Ashima uses graphic forms and color emotively as a translation of her dreams and feelings. Always looking to transmute the experiential into visible patterns and abstract forms, she sees her artistic practice as threefold: "dream, doodle, design". Her artworks are spontaneous, like relaying feelings onto paper through the mere act of breathing. Her hope, of the artwork, is; the viewer discovers new things each time they look at it.
Ashima's artworks are the translation of her dreams and what touches her soul. That is why art to her is 'Dream, Doodle, Design'
Doodle art helps develop greater self-awareness in children supporting Social-emotional learning What...
Continue Reading
Wearable art has always been controversial within the hierarchy of European Salon...
Continue Reading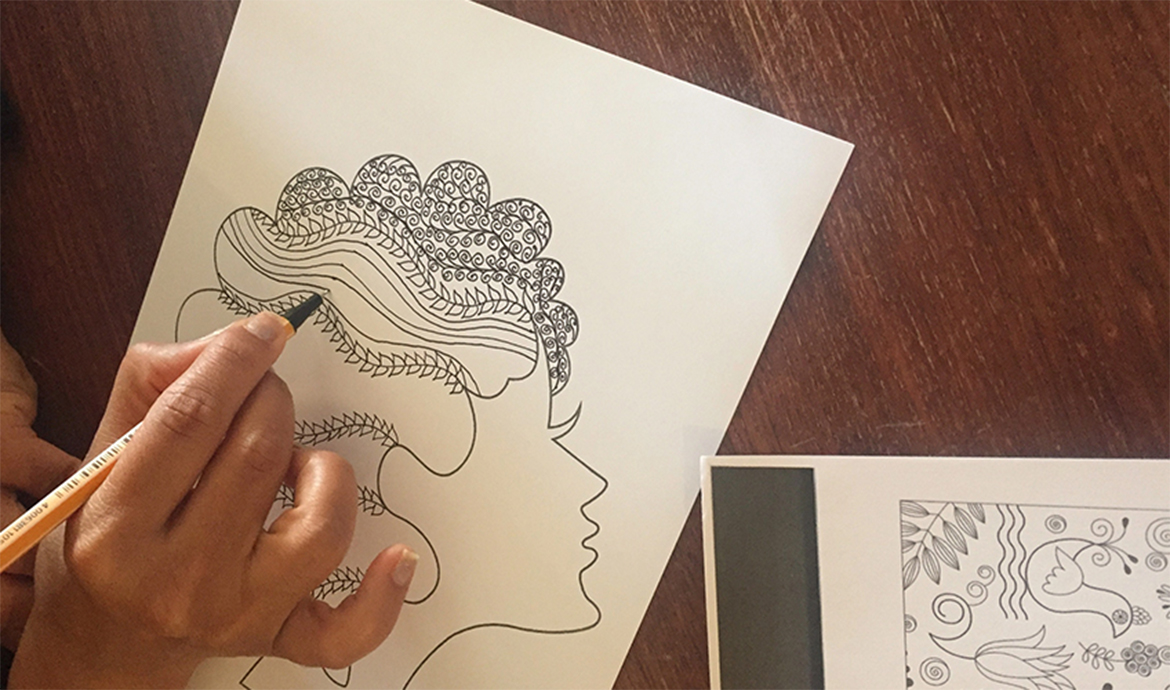 Many adults remember how they used to doodle for hours when they...
Continue Reading
Contact Me
I'd love to hear from you!
If you would like to make an enquiry about my original artworks, workshops, or are interested in a commission, please fill in the form below or drop me an email at ashimaart@gmx.com